A couple of weeks ago I shared some pictures with you guys of my sister in law. She's due in December and we got some lovely shots with a navy rug and a lamp in her hall way. Take a look here if you missed them.
Well yesterday we ventured to the outdoors for our 2nd shoot where we wanted to take full advantage of the beautiful colours about at the moment.
Enjoy!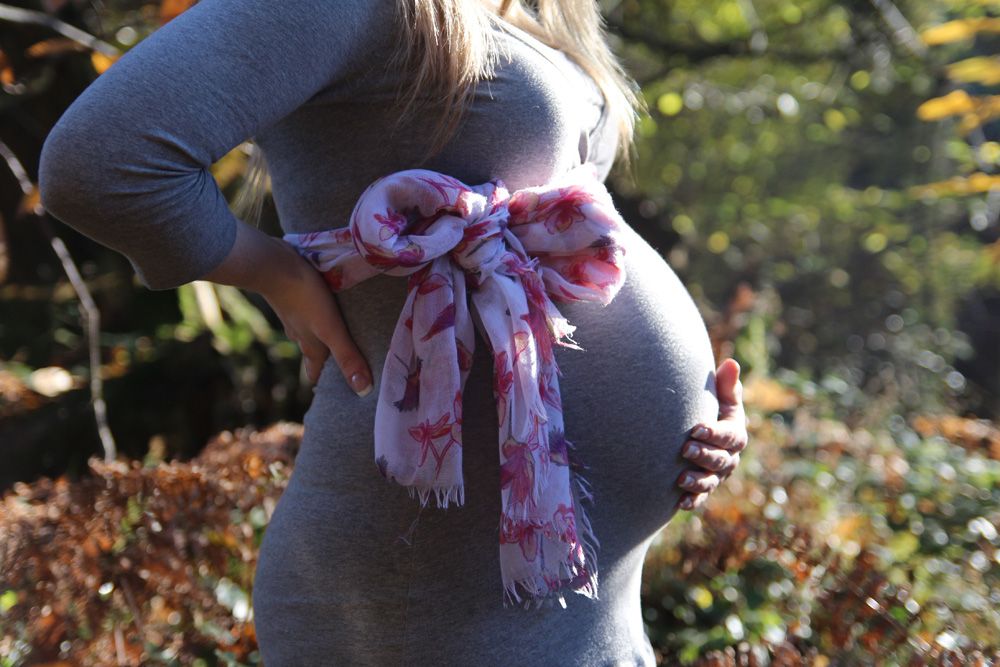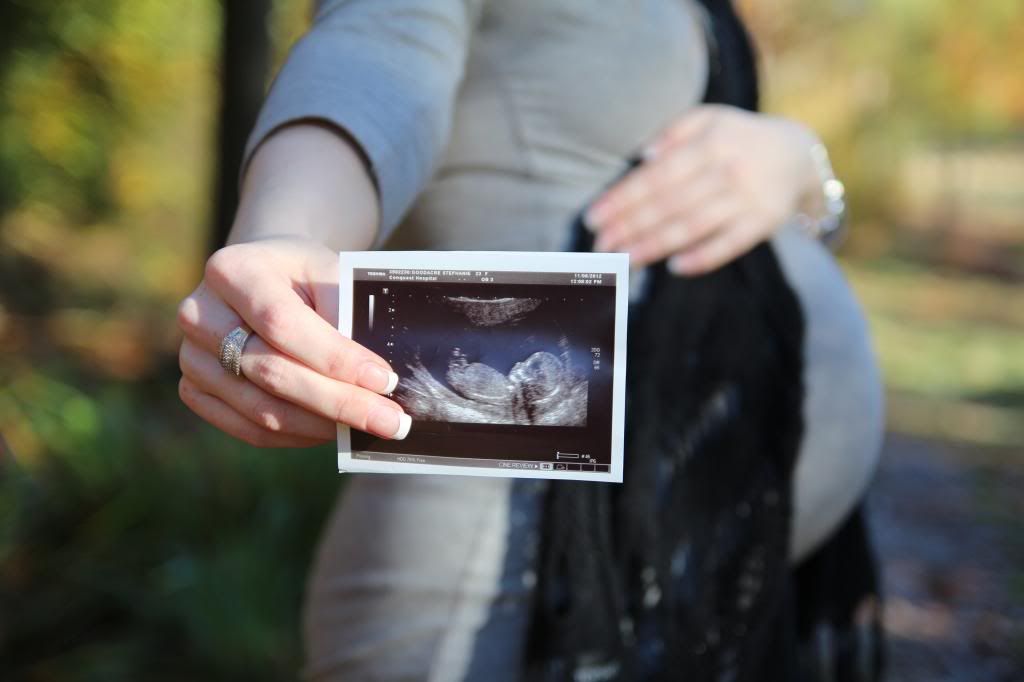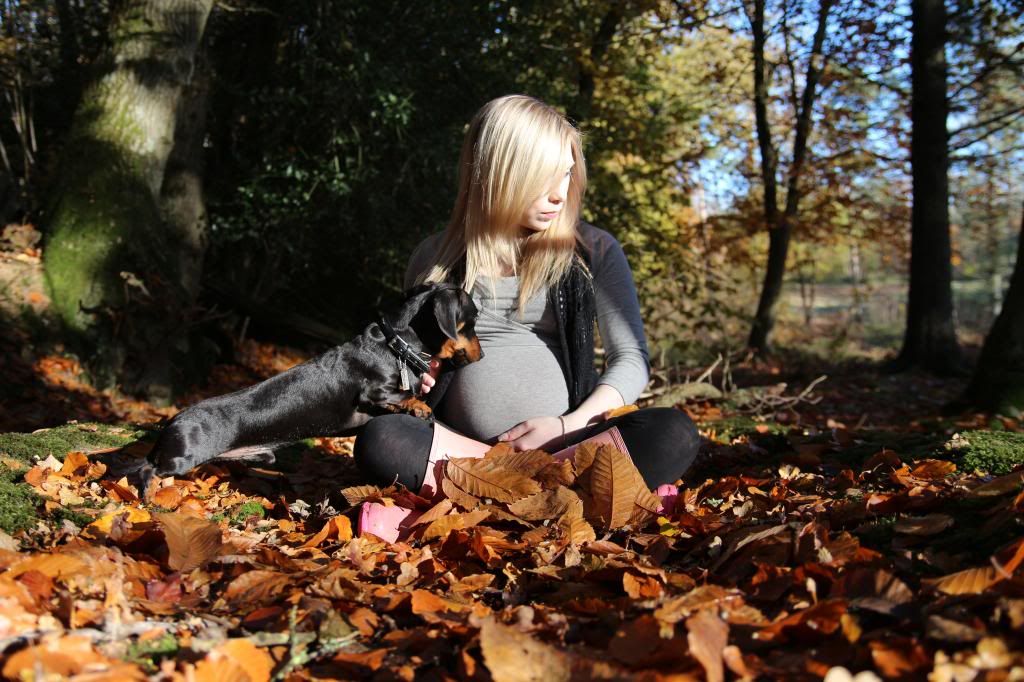 We had a blast, again! And excited that the next time we get the camera out together it will be with my new little niece!