I have entered into two link ups today...
aand...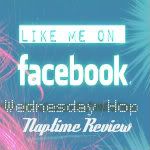 Get over there and link your blogs up! A great way to get more clicks and new followers (so i'm told ;) )
I have also created a
facebook page
(oh em gee) so get your bums over there and take a peek!!